Outback Power Accessories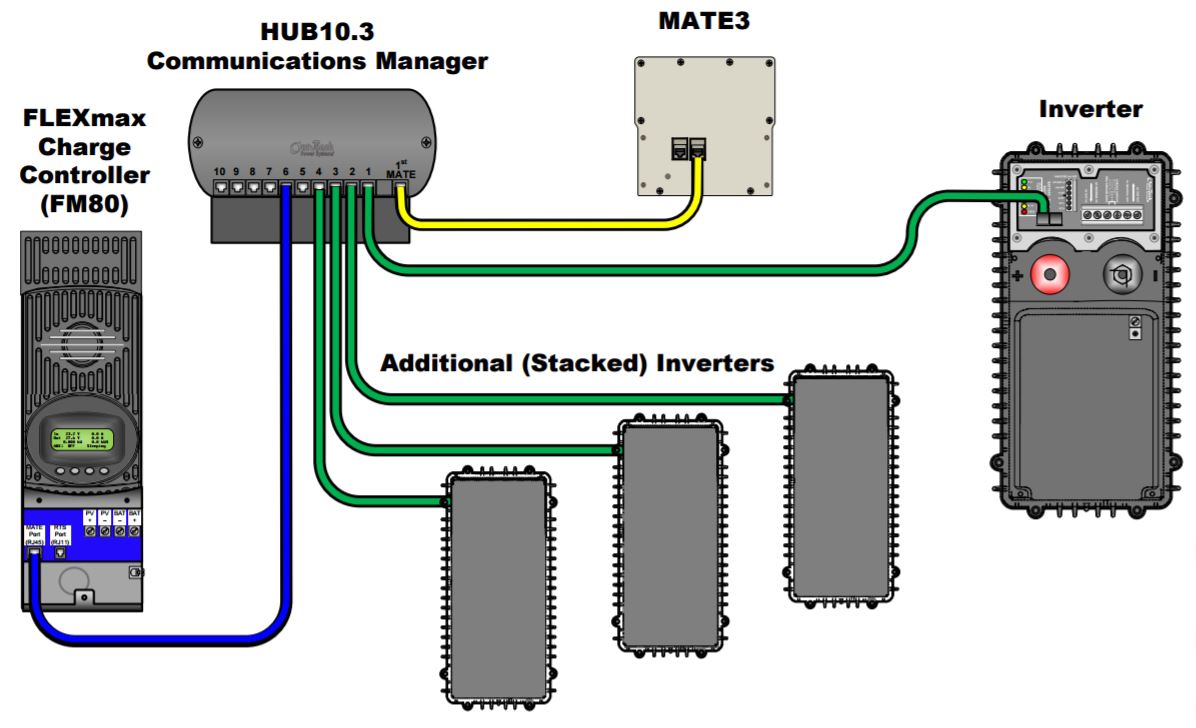 The ability to visualize, monitor and control the energy produced by a renewable energy system is a powerful advantage. From communications and display hardware like the MATE3 and HUB, to the feature-rich, web enabled OPTICS RE monitoring and control platform, OutBack offers a comprehensive suite of system management solutions.
All hardware and monitoring platforms are optimized for use with other OutBack components.
Monitor and control your renewable energy system from any web connected device with OPTICS RE.
Gain simple insight into complex data via historical graphs.