BLOG
A lot of people think cooking with electricity is only an option at home, connected to the grid. After all, an electric cooker typically has its ow...

READ MORE
Important Announcement: Powertec Holdings New Owners of Outback Marine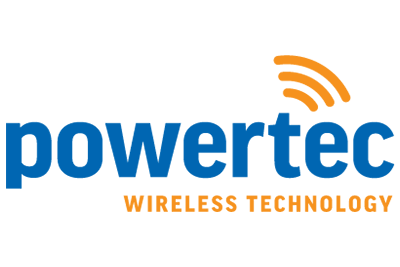 A new chapter begins for Outback Marine, after 23 years of operation founder Gary Pacey has retired and sold the business to Powertec Holdings.
"After 23 years I have sold Outback Marine. I turn 70 this year so it was time to move on to other interests. This has been a wonderful journey that has been rewarding in so many ways. I can't wait to see what else might be around the corner." Founder of Outback Marine, Mr Gary Pacey.
Powertec wireless communication products and solutions make a difference by ensuring customers can communicate and be connected no matter where they may be.
The driving force behind the success of Powertec is its knowledge of connectivity and ability to deliver connectivity solutions to customers across Australia and New Zealand.
'The addition of Outback Marine to Powertec Holdings plays a vital role for the Powertec business by ensuring that our customers can stay connected with reliable powered solutions.' Ran McDonald – Director Powertec Wireless Technology.
Since its inception in 1995, Powertec Telecommunications has established itself as a leading player in connectivity, offering clients the best solutions for their communications requirements.
For more information about Powertec Wireless Technology visit www.powertec.com.au
---
Leave a comment