Balmar MC-618 12V Multi-Stage Alternator Regulator with Harness
Balmar MaxCharge MC-618 12V Multi-Stage Alternator Regulator with Harness - supersedes the Balmar MC-614 Regulator
---
---
Insurance
All shipments are covered for loss or damage while in transit up to the point of delivery to the nominated shipping address. Insurance does not cover goods left on your premises under your instruction.
Related Products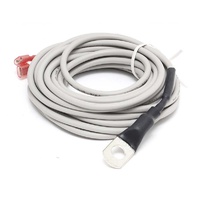 BAL.MC-TS-B
$89.10 34% OFF RRP $135.24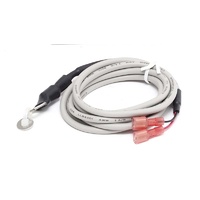 BAL.MC-TS-A
$70.90 35% OFF RRP $109.00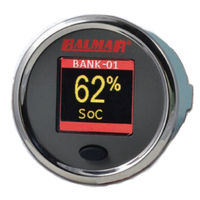 BAL.SG200
$391.30 6% OFF RRP $417.45
Balmar MaxCharge MC-618 12V Multi-Stage Alternator Regulator with Harness - supersedes the Balmar MC-614 Regulator
Balmar's New MC-618 Regulator communicates with the SG200 Battery Monitor to provide information to the SG200 Color Display and Smartphone App. Now you can see how the New MC-618 Regulator is directing your onboard charging activity from either the SG200 2" Color Display and/or the optional Bluetooth Smartphone App. Once connected basic setup functions can be accomplished from the SG200 2" Color Display, Smartphone App or the traditional on-regulator programming tool. Advanced Programming functions are available from the Bluetooth Smartphone App. Balmar customers have been asking for years to view regulator information from outside the engine compartment. Balmar has accomplished this goal without the need for a separate dedicated display device! Best of all, the magnet tool and reed switch, although still provided are not required for setup or programming.
The MC-618 provides precise voltage control for Balmar high output alternators:
6-Series Alternators (70A-120A)
AT-Series Alternators (165A-200A)
9-Series Large Case Alternators (140A-310A)
and other externally regulated P-type alternators.
User selectable preset charge profiles are included for deep-cycle flooded, standard flooded, Gel cell, AGM, Spiral Wound AGM (Optima), Carbon Foam AGM, Voltage-sensitive halogen systems and Lithium (LiFePO4) batteries. Custom charge voltages can also be entered in the advanced programming mode.
When used in conjunction with the optional MC-TS-A and MC-TS-B alternator and battery temperature sensors, the MC-614 features the ability to monitor and respond to a range of ambient temperature conditions, including reduction or discontinuation of charging voltages, should a catastrophic over-temperature condition occur at the alternator or the batteries.
Basic Regulator Wiring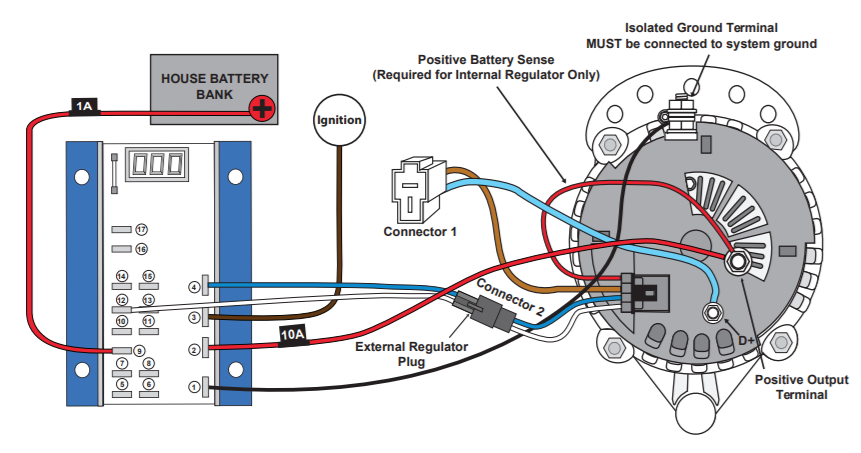 Enquiry Form
Be The First To Review This Product!
Help other Outback Marine Australia Pty Ltd users shop smarter by writing reviews for products you have purchased.