Victron Phoenix Smart Inverter 1600VA - 5000VA
The new Victron Phoenix Smart sine wave inverter products with BlueTooth configuration service industrial, mining, marine and caravan/RV applications.
The Phoenix Inverter Smart incorporates the same proven technology as the Victron Phoenix range.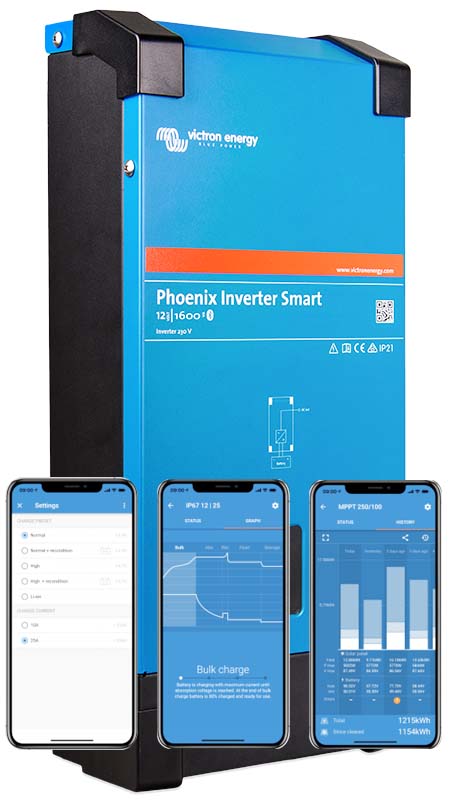 Installation and configuration of the Phoenix Inverters Smart range has been further simplified with the addition of inbuilt BlueTooth.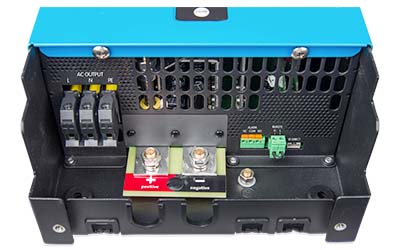 The terminals are more accessible enabling easy and neat connection and the slimmer full metal casing of the Phoenix Inverter Smart provides an effective and tidy device.
Available models include 1600VA, 2000VA, 3000VA and 5000VA for 12, 24 or 48V systems and there are several optional connections available such as Remote on/off switch and Remote Control Panel.
The Phoenix Inverter Smart will power your most common appliances and does not require specific maintenance. Checking all connections once a year, avoiding internal moisture and generally keeping the device clean is sufficient.
Image
Part No
Name
Battery
Watts (0.8PF)
Output VA
Price


(inc GST)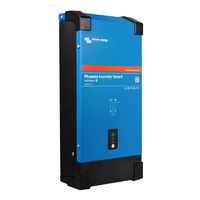 VIC.PIN122160000
Victron Phoenix Inverter 12/1600 230V Smart
SKU: VIC.PIN122160000

12V
1280W
1600VA
$1,392.60
$1,253.20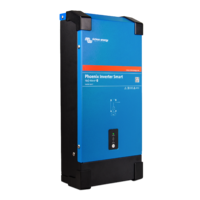 VIC.PIN242160000
Victron Phoenix Inverter 24/1600 230V Smart
SKU: VIC.PIN242160000

24V
1280W
1600VA
$1,392.60
$1,253.20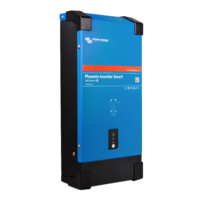 VIC.PIN482160000
Victron Phoenix Inverter 48/1600 230V Smart
SKU: VIC.PIN482160000

48V
1280W
1600VA
$1,392.60
$1,253.20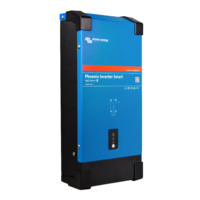 VIC.PIN122200000
Victron Phoenix Inverter 12/2000 230V Smart
SKU: VIC.PIN122200000

12V
1600W
2000VA
$1,571.89
$1,414.54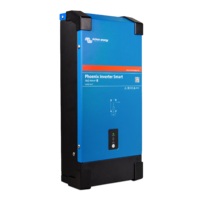 VIC.PIN242200000
Victron Phoenix Inverter 24/2000 230V Smart
SKU: VIC.PIN242200000

24V
1600W
2000VA
$1,571.89
$1,414.54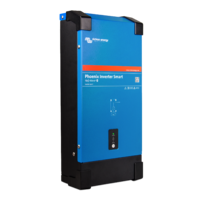 VIC.PIN482200000
Victron Phoenix Inverter 48/2000 230V Smart
SKU: VIC.PIN482200000

48V
1600W
2000VA
$1,571.89
$1,414.54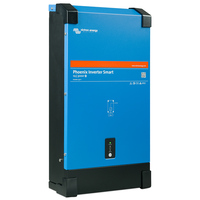 VIC.PIN122300000
Victron Phoenix Inverter 12/3000 230V Smart
SKU: VIC.PIN122300000

12V
2400W
3000VA
$1,903.00
$1,712.50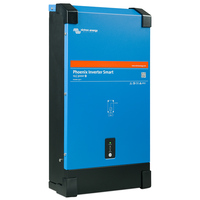 VIC.PIN242300000
Victron Phoenix Inverter 24/3000 230V Smart
SKU: VIC.PIN242300000

24V
2400W
3000VA
$1,903.00
$1,712.50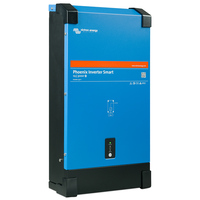 VIC.PIN482300000
Victron Phoenix Inverter 48/3000 230V Smart
SKU: VIC.PIN482300000

48V
2400W
3000VA
$1,903.00
$1,712.50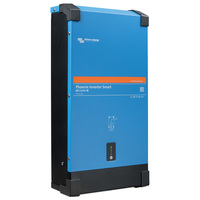 VIC.PIN482500000
Victron Phoenix Inverter 48/5000 230V Smart
SKU: VIC.PIN482500000

48V
4000W
5000VA
$2,853.40
$2,567.77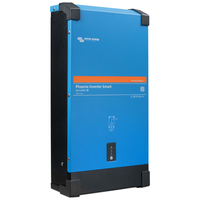 VIC.PIN242500000
Victron Phoenix Inverter 24/5000 230V Smart
SKU: VIC.PIN242500000

24V
4000W
5000VA
$3,504.60
$3,153.78