BLOG
As reported heavily in the media, the current COVID-19 infection rates have significantly increased across the country, this is impacting both supp...

READ MORE
We are working with price increases
Date Posted:30 July 2021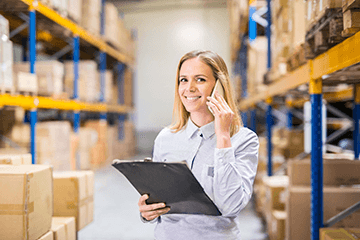 Minimising price increases
Here at Outback Marine, we try to minimise any passing of costs onto our clients.
We have done our utmost to keep prices constant during 2021, but unfortunately, the cost of raw materials has increased dramatically due to the global shortages brought on by the COVID-19 pandemic. These cost increases have been exacerbated by increases in freight costs.
While the recreation industry is experiencing a huge boost due to Covid, the result is a price increase which can be put down to several factors:
The cost of raw materials in the areas of steel, copper, acrylic and aluminium.
The cost of chips and diodes which used to be of minimal cost has rocketed due to less of them available and more demand.
Covid impacting positively on the recreation and off-grid industries with more people taking part in marine, off-road and outback pursuits and demand is over-reaching supply.
The cost of transport has grown exponentially with flights grounded and more products sharing the same shipping containers- the result being that transport costs and competition for the same space have increased. There has been unprecedented higher prices and shipping delays around the globe.
It's going to be an unpredictable 2021 and 2022 as demand remains robust but production is reduced. We would hope that the end of this year will start to see some 'normality back to the market and we will keep you advised.